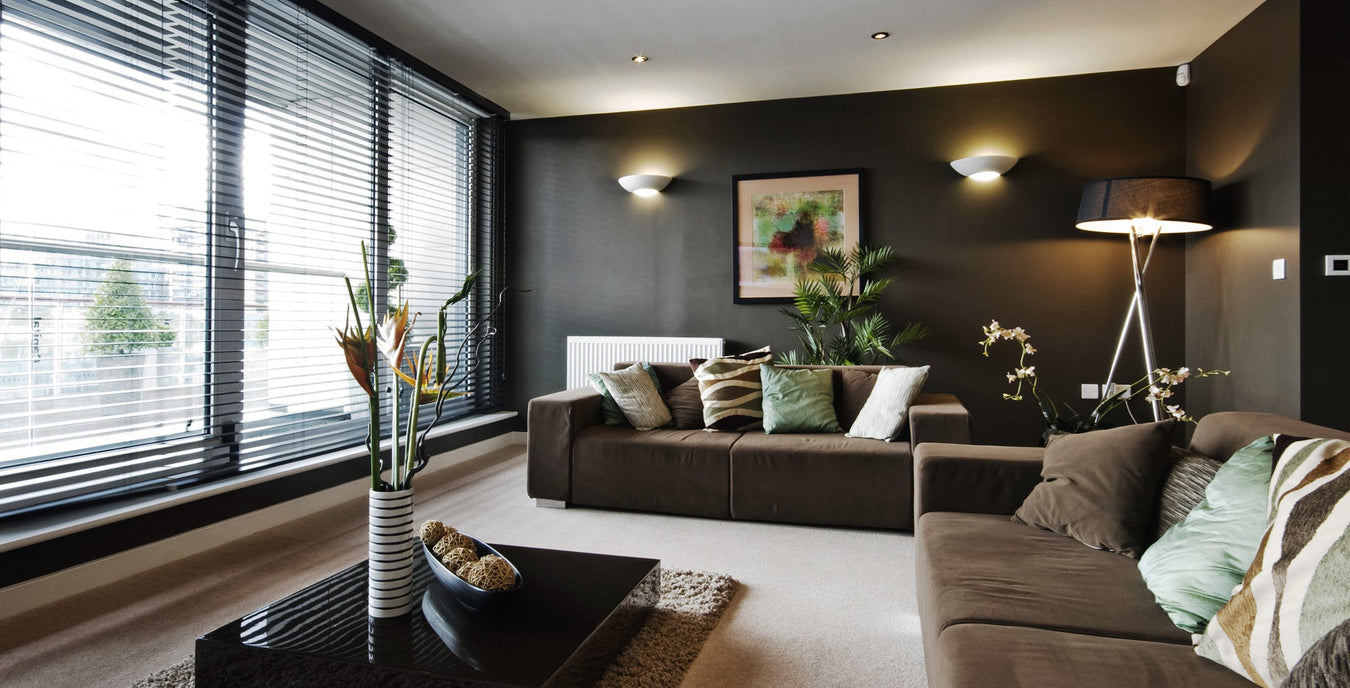 Living Room Lighting
For many families, the living room is usually the largest room and the most important room in the home. So the design of the living room should meet all the needs of you and your family in terms of comfort and style. Making sure that your living room is well-lit for you and your family to gather, entertain, relax, read, watch TV or movies and all the other activities. With the right lighting, it can bring you an unexpected warm atmosphere, while the wrong choice can destroy the overall appearance and ambience of your house.
Ideally, a well-lit living room should have layered lighting that illuminates all four corners to create a balanced and cheery ambience. It can include a combination of ambient, accent, and task lighting (led strips, table lamps, floor lamps, CRI 95+ MR16 6W LED Spotlight, CRI 98 Flicker-Free Wellness Lighting 16W BR30, CRI 98 Flicker-Free 20W Dimmable PAR30 LED Bulb) to illuminate a room according to different moods and purposes.