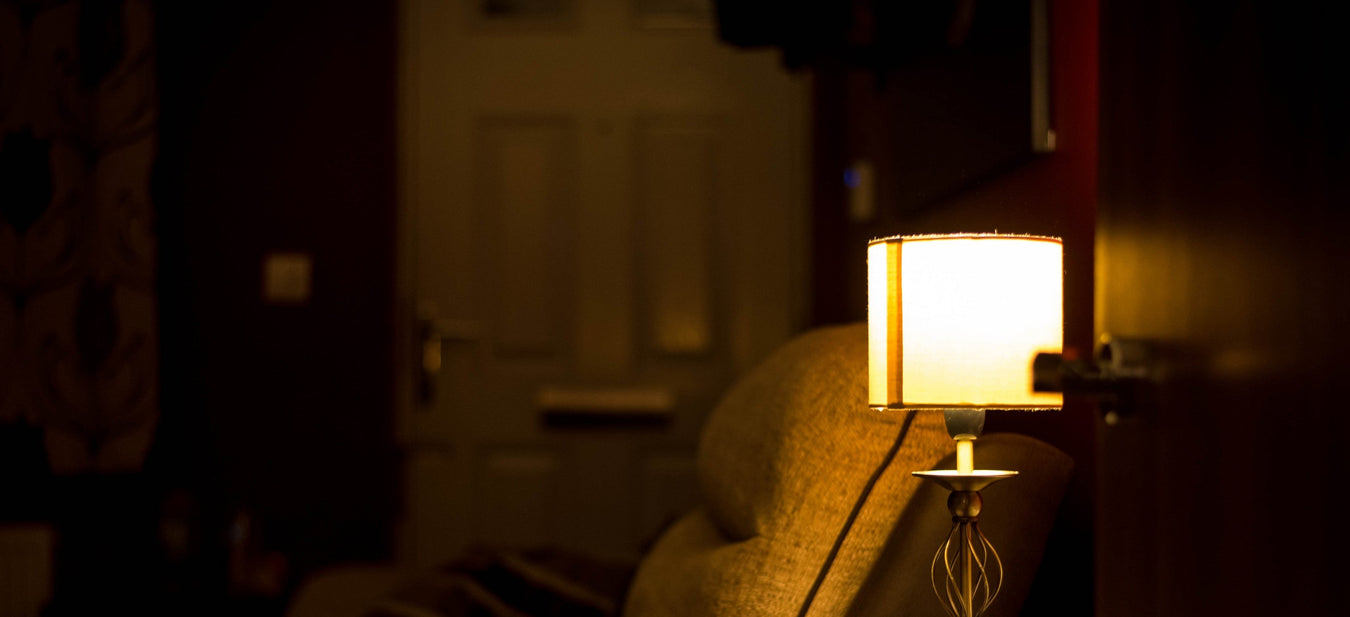 Well24™ Nite LED Lights
Yuji Well24™ Nite series provide a spectrum similar to natural evening spectrum. It promotes the secretion of melanopsin by reducing the light intensity around 480nm, helping you with relaxation and rest during the pre-sleep time. A good night's sleep will ensure you a brighter and productive day.
YUJILEDS is committed to providing you with healthier lighting.
Original price

$64.00

-

Original price

$124.00

| /

FEATURES Well24™ Nite Series simulates evening sunlight; low blue bulbs Proper spectrum promotes the melanopsin secretion and promotes a better n...

View full details

Original price

$64.00

-

Original price

$124.00

| /