Yuji Well24™
 
Light does not only bring a visual effect to our days for our eyes; it also biologically regulates the physiological response of our bodies by affecting the secretion of melanopsin which, in turn, directly determines our circadian rhythm (natural and internal process that regulates the sleep–wake cycle and repeats roughly every 24 hours) and thus our mental and physical health.
In fact, as has been proven by numerous scientific studies, a high-level radiance at 480nm (which is the wavelength of the light perceived from the intrinsically photosensitive retinal ganglion cells (ipRGCs) in our eyes) will restrain the melanopsin secretion hence making us alert and focused while, a low-level radiance at 480nm will promote the melanopsin secretion, helping us with relaxation and rest during the pre-sleep time.
Therefore, how to utilize the effective 480nm radiance in the spectrum design is the key factor for the circadian rhythm regulation and it is our philosophy to design the Well24™ technologies.       
Yuji Well24™: Transform Your Spaces With Health-Focused Circadian Lighting Solutions
Introduction
Tap into the power of natural light and elevate your well-being, productivity, and relaxation with Yuji Well24™ circadian lighting. Our advanced lighting technologies utilize the biologically significant 480nm radiance to effectively regulate your circadian rhythm, aligning with your body's internal clock and enhancing both mental and physical health.
An Overview of Yuji Well24™ Circadian Lighting
Circadian lighting aims to create a positive, measurable impact on the human circadian rhythm, encouraging better sleep, long-term health, and overall mental and physical balance throughout the day. Yuji Lighting Well24™ offers two specially designed series to cater to a variety of requirements:
1. Yuji Well24™ Day Series
Neutral white lighting to increase focus, productivity and work efficiency by 20%.
2. Yuji Well24™ Nite Series
Warm white lighting to create a calming atmosphere, simulate evening sunlight, and promote relaxation and restorative sleep.
Discover the Key Benefits of Yuji Lighting Well24™ Science
1. Enhance Concentration:
Stimulate mental alertness and physical activity with the Well24™ Day series utilizing melanopsin secretion restraint.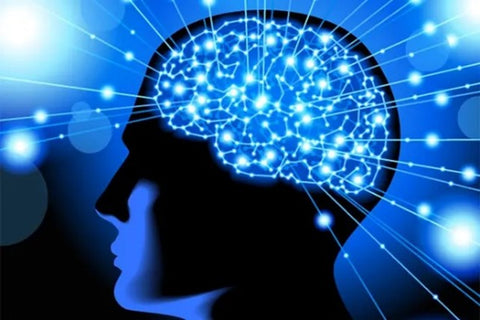 2. Create Relaxation:

Ease seamlessly into sleep with the Well24™ Nite series, fostering melanopsin secretion promotion for tranquil relaxation.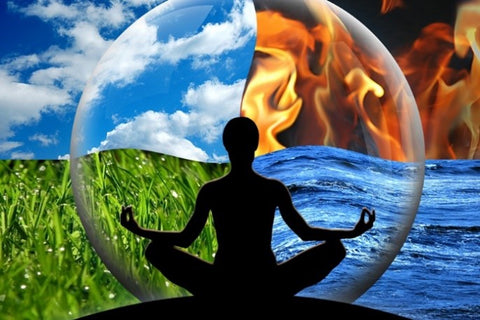 3. High CRI (up to 95):
Revel in visually comfortable surroundings with vivid colors and an enhanced lighting experience in relaxation spaces.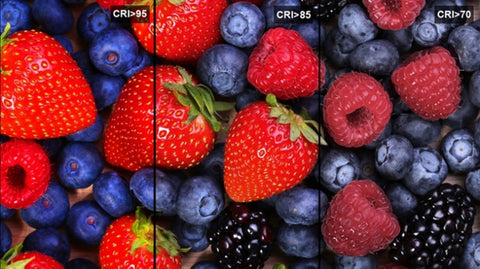 4. Optimized M-DER and M/P ratio:
M-DER and M/P ratio are the key parameters to consider when comparing circadian effects between artificial circadian lights and natural daylight and when evaluating circadian effects themselves.
Save on lighting costs while maintaining a harmonious balance of circadian effects with carefully engineered parameters for both Well24™ series.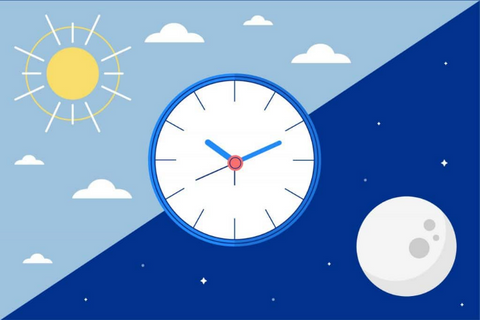 Effortlessly Blend Familiar Light with Powerful Biological Effects
Designed to align with industry standards and indoor lighting habits, Well24™ offers a seamless, comfortable, and familiar lighting experience that does not compromise on its transformative biological impact.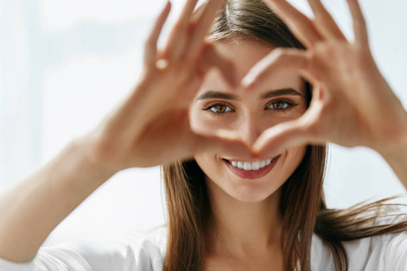 Ideal Applications for Yuji Lighting Well24™
Working Areas: Maximize energy, concentration and work efficiency with the Well24™ Day series circadian lighting, leading to improved office productivity.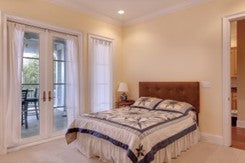 Living Environments: Enhance overall well-being, sleep quality, and mood with the Yuji Lighting Well24™ series, bringing round-the-clock happiness to your home.
Learning Areas:Encourage better reading, learning, alertness, and cognitive performance with circadian lighting, minimizing errors and supporting educational achievements.
Health Care and Hospitality:Benefit from reduced hyperactivity and Seasonal Affective Disorder (SAD) in healthcare and hospitality spaces with the Well24™ circadian lighting system.
Experience the remarkable benefits of natural light indoors, revolutionizing your spaces with Yuji Well24™ circadian lighting. Contact us today to find the perfect solution to transform your environment.
Original price

$64.00

-

Original price

$124.00

Original price

$64.00

-

Original price

$124.00

FEATURES Well24™ Day Series light spectrum, suitable for mental tasks, study and reading Proper spectrum suppresses the melanopsin secretion and ...

View full details

Original price

$64.00

-

Original price

$124.00

Original price

$64.00

-

Original price

$124.00
Original price

$64.00

-

Original price

$124.00

FEATURES Well24™ Nite Series simulates evening sunlight; low blue bulbs Proper spectrum promotes the melanopsin secretion and promotes a better n...

View full details

Original price

$64.00

-

Original price

$124.00