Yuji WELL24™
           
Did you know lighting affects the human circadian rhythm to a great extent?
Light does not only bring a visual effect to our days for our eyes; it also biologically regulates the physiological response of our bodies by affecting the secretion of melanopsin which, in turn, directly determines our circadian rhythm (natural and internal process that regulates the sleep–wake cycle and repeats roughly every 24 hours) and thus our mental and physical health.
In fact, as has been proven by numerous scientific studies, a high-level radiance at 480nm (which is the wavelength of the light perceived from the intrinsically photosensitive retinal ganglion cells (ipRGCs) in our eyes) will restrain the melanopsin secretion hence making us alert and focused while, a low-level radiance at 480nm will promote the melanopsin secretion, helping us with relaxation and rest during the pre-sleep time.
Therefore, how to utilize the effective 480nm radiance in the spectrum design is the key factor for the circadian rhythm regulation and it is our philosophy to design the WELL24™ technologies.
Circadian lighting: what is it?
Circadian Lighting is the lighting technology designed to have a biological impact on the human circadian rhythm regulation. By sending signals with specific light triggers to the brain, in fact, our body knows when it is day/night time and what functions should perform during those precise hours.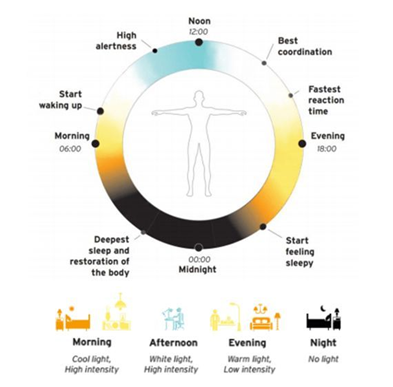 Yuji Lighting WELL24™
circadian lighting
It is designed to have a positive biological impact on the human circadian rhythm system, to improve long-term health, and to help promote better sleep at night, thus allowing our mind and our body to keep a well-regulated balance during the whole day.
Yuji WELL24™ Day Series
Yuji WELL24TM Day, designed as neutral white for focusing lighting environment, not only can help extend the hours people can work productively but also improve workers' efficiency by 20%. Now more than ever you need WELL24 Day Series to complete your goals of the day!
Yuji WELL24™ Nite Series
Yuji WELL24TM Nite, designed as warm white for relaxing lighting environment, respects the relaxed mode of the human body clock when the day comes to dusk. By simulating the evening sunlight, WELL24™ Nite Series will make you experience a rest that you have never experienced before.
Benefits and features of Yuji Lighting WELL24™ science
Enhance Concentration
Yuji Lighting WELL24™ Day series effectively restrain the melanopsin secretion to stimulate mental alertness and physical activity. Keep your work, study and creation fresh, energetic and effective.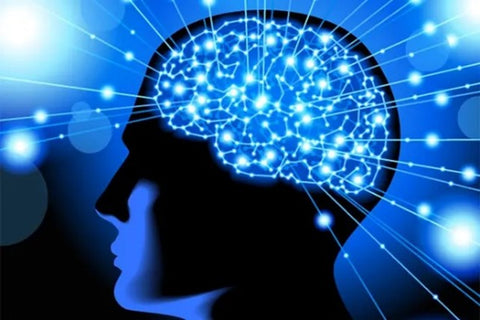 Create Relaxation

Yuji Lighting WELL24™ Nite series effectively promote the melanopsin secretion to help you relax and feel sleepy faster and more easily than conventional lighting. Fall asleep easily at home or in a hotel room, especially when battling jet lag or doing shift work.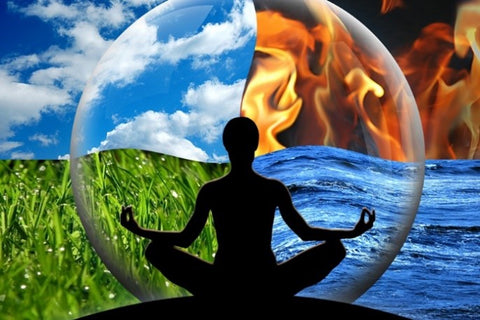 High CRI – Up to CRI 95
Yuji Lighting WELL24™ Series lamps feature a high color rendering index (CRI) while maintaining strong melanopsin secretion restraint or promotion effects. This means that as the world around you presents itself with more vivid colors, your eyes will feel more comfortable and you will be able to truly enjoy your relaxation spaces.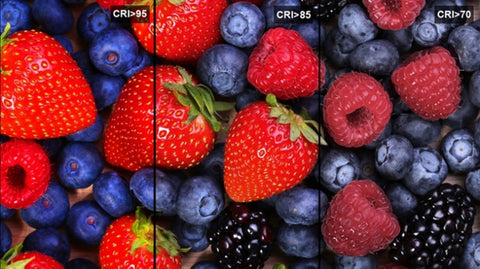 Promising M/P and M-DER
M-DER and M/P ratio are the key parameters to consider when comparing circadian effects between artificial circadian lights and natural daylight and when evaluating circadian effects themselves. Unlike other generic LED lights, Yuji Lighting WELL24™ Series lamps take these parameters into great consideration and in fact, although both the Well24™ Day series and the Well24™ Nite series have M-DER equal to 1, their respective M/P ratios change depending on whether you want a light that makes you focus and concentrated (high M/P ratio) or relaxed and calm (low M/P ratio). In addition, thanks to their high M-DER value, Yuji Lighting Well24™ Series lamps averagely save 30% on costs on the number of lights while maintaining the same circadian effect.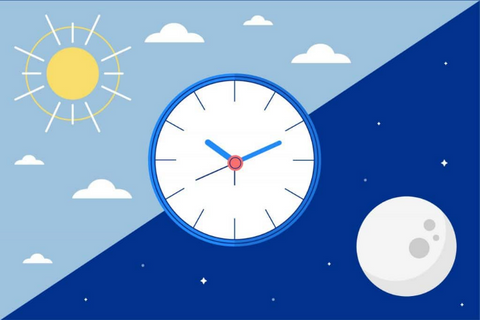 Same white light, different biological effects
Innovations in the technological field can sometimes be scary but with Yuji Lighting WELL24TM Series this is not the case. When changing the lights, in fact, you will not have to worry about anything but choosing which of our products you prefer. This is because it is the biological design of WELL24™ to be highly advanced but your way of seeing or perceiving light will not change. Yuji Lighting has always followed industrial standards and general indoor lighting habits in order to give you only the best of the best.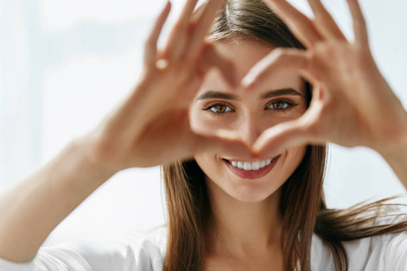 Applications of Yuji Lighting

WELL24™
Working Areas: studies have shown that the introduction of circadian lighting can improve workers' efficiency by 20%. Use the Well24™ Day series to boost your energy and improve concentration at work.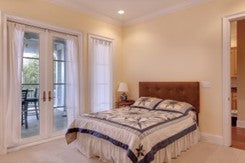 Living Environments: circadian lighting can significantly improve the well-being, sleep quality and mood of humans. Yuji Lighting Well24™ series can boost your mood and improve your sleep, giving you happiness 24 hours a day.
Learning Areas: Yuji Lighting Well24™ circadian lighting will promote your physical and mental health, increase brain alertness, and fasten the cognitive process. It helps you to read and learn better, and reduce errors.

Health Care and Hospitality: Well24™ circadian lighting is also useful in healthcare and hospitality, as it helps to decrease hyperactivity and Seasonal Affective Disorder (SAD).
Save

0

%

Save %

Original price

$124.00

-

Original price

$124.00

FEATURES WELL24™ Day Series light spectrum, suitable for mental tasks, study and reading Proper spectrum suppresses the melanopsin secretion and e...

View full details

Original price

$124.00

-

Original price

$124.00
Save

0

%

Save %

Original price

$124.00

-

Original price

$124.00

FEATURES WELL24™ Nite Series simulates evening sunlight; low blue bulbs Proper spectrum promotes the melanopsin secretion and promotes a better ni...

View full details

Original price

$124.00

-

Original price

$124.00