Yuji Skyline™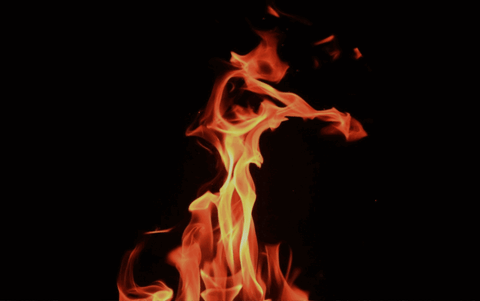 Yuji Lighting Skyline™: Revolutionize Your Spaces with Immersive LED Skylight That Mimics Natural Sunlight
Introduction
Step into the future of lighting with Yuji Skyline™, a ground-breaking sunlight simulator technology that delivers the experience of natural sunlight and a clear sky through an LED skylight system. Elevate your perception of light and transform your living or working spaces with our state-of-the-art and customizable lighting solutions, designed to create visually stunning and biologically beneficial environments.
The Innovative Science Behind Yuji Lighting Skyline™

Our one-of-a-kind Yuji Lighting Skyline™ technology is the result of in-depth research, cutting-edge technology, and a comprehensive understanding of several key factors:
1.The depth of a clear blue sky: Incorporating Rayleigh scattering principles in its design to produce a realistic sky-like visual experience.
2.Sunlight-generated shadows: Factoring in the principles and effects that sunlight plays in casting shadows, enhancing the depth and realism of the lighting environment.
3.The pure color spectrum: Ensuring our LED skylight authentically replicates the wide spectrum of colors produced by the sun.
4.Dynamic sky color changes: Mimicking the subtle variations in sky color that occur throughout the day, making the lighting experience feel even more natural.
Immerse yourself in an environment enriched by simulated sunlight that prioritizes visual comfort, mood enhancement, and overall well-being.
Applications of Yuji Lighting Skyline™
Yuji Lighting Skyline™ offers versatility in size and design, making it suitable for diverse applications and environments, such as:
Residential Areas:
Experience the rejuvenating power of natural sunlight in basements, living rooms, corridors, and bathrooms, enhancing visual comfort and creating a soothing ambiance.
Public Areas:Boost visual brightness and create an inviting atmosphere in subway platforms, shopping mall entrances, and large commercial establishments to improve visitor experiences.
Working Areas: Improve productivity and well-being in office spaces, reception areas, meeting rooms, and exhibit spaces using natural sky and sun simulations for a refreshed and inspiring environment.
Retail: Construct vibrant, enticing shopping environments with Yuji Skyline™ to captivate customers, encouraging them to linger and explore.
Entertainment Areas:Immerse hotels, clubs, restaurants, bars, and other leisure spaces in a truly relaxing atmosphere, using life-like sunlight experiences to elevate the ambiance.
Artistic Areas: Ignite creativity and showcase artistic masterpieces in museums, galleries, exhibitions, and creative environments using the transformative power of Yuji Skyline™ lighting technology.




Unlock the infinite possibilities of Yuji Skyline™ and experience the revitalizing energy of natural sunlight, wherever you may be. Get in touch with us to learn more about our advanced and innovative lighting solutions.