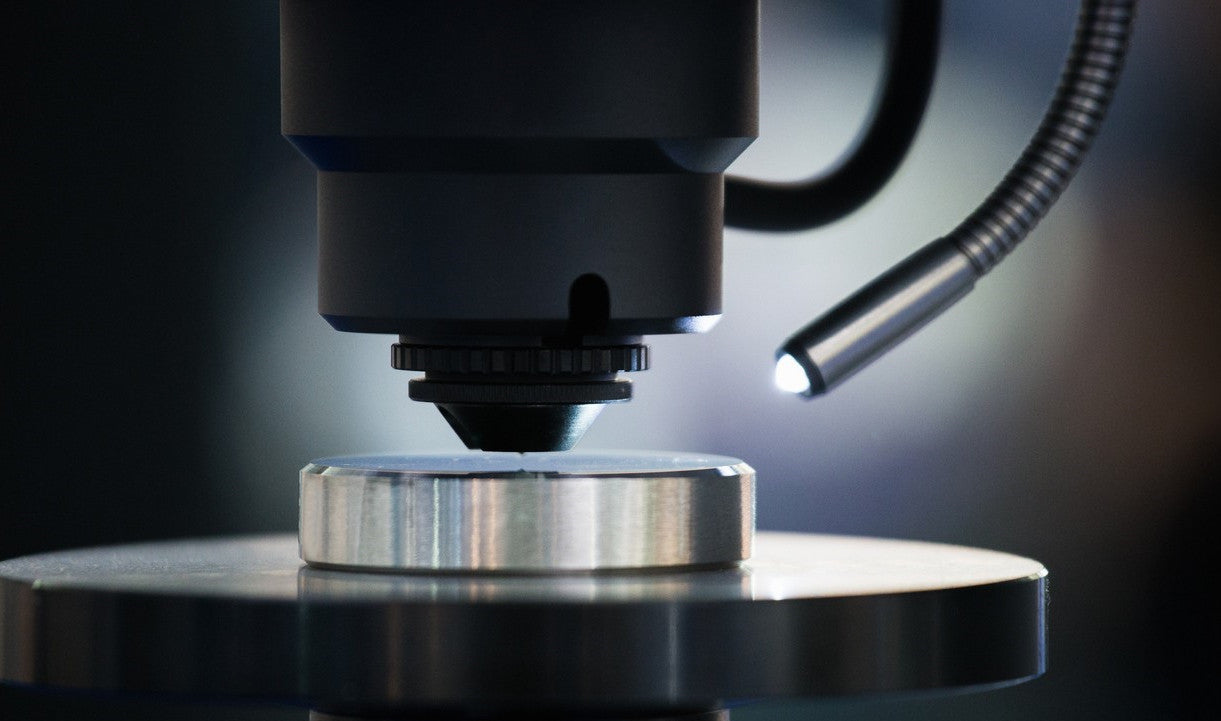 Hyperspectral LED Technology
Besides the individual LEDs with narrow-band or broad-band spectra, we develop the hyperspectral LEDs with all-full-spectrum in one package. This innovation simplifies the optical design greatly where requires limited space for optical device or high-power requirement.
Deep red / near-infrared enhanced LED
Deep red and near-infrared are important wavelengths for specific applications as horticulture lighting, medical lighting and relevant device or instrument. However there is only the semiconductor red or near-infrared LED in the general market with single bands of typical peak wavelengths of 630nm, 660nm or 730nm. With remarkable phosphor and  LED packaging technologies, Yujileds releases a new 3030 LED with longer-wavelengths enhanced features.
50% enhanced in 600nm – 800nm
This mid-power LED is designed with Yujileds phosphor solutions for improving deep red and near-infrared spectrum. In the range of 600nm – 800nm, it extends nearly 50% of the relative spectral power distribution than a standard LED.
Homogeneous spectral power distribution and high CRI
For the CCT 6500K, the spectral power is uniformly distributed at the full wavelength without obvious gaps. By achieving 90 CRI, this LED is also friendly to human eyes.
Standard-power hyperspectral LED
This LED is designed with two LED chips of 370nm and 400nm, exciting six different phosphors including the latest two near-infrared phosphors. 
Full wavelength coverage
With the shortest wavelength of 370nm chip and the longest wavelength of 800nm phosphor, this full spectrum achieves the coverage from 350nm to 1000nm, which is also the limitation of the test range for general spectrometers. Besides the two peaks of the chip, the spectrum at different wavelengths is distributed evenly with typical 20% relative intensities. The spectral power distribution can be observed more clearly with the logarithmic axis.
Enhanced infrared radiance
One of the main technical breakthroughs of this spectrum is the near-infrared phosphors. The radiant power of current infrared phosphors on the market is weak, discrete and generally can only be observed when converting the axis from standard to logarithmic. For this new full-spectrum, there is no gap between 660nm and 1000nm and the infrared part is as strong as the visual wavelength.
High-power hyperspectral LED
This LED provides even spectral power distribution for all 380nm – 800nm especially with the significantly enhanced infrared, which is in the same radiant level than the visual wavelengths. Up to 5W, this high-power LED provides spectral distribution steadily with any driving currents to keep the excellent spectral quality.
Original price

$40.00

-

Original price

$40.00

| /

FEATURES Full-spectrum coverage between 350nm-1000nm Homogeneous spectral power distribution 1*3.6W 5.0mm×5.0mm SMD on 50mm×50mm PCB Enhanced opt...

View full details

Original price

$40.00

-

Original price

$40.00

| /

Original price

$726.00

-

Original price

$726.00

| /

FEATURES Full-spectrum coverage between 380nm-1000nm Homogeneous spectral power distribution 3.6W power consumption 5.0mm×5.0mm package Enhanced...

View full details

Original price

$726.00

-

Original price

$726.00

| /

Original price

$300.00

-

Original price

$590.00

Original price

$300.00

-

Original price

$590.00

| /

FEATURES Full spectrum coverage between 350nm-1000nm Homogeneous spectral power distribution Enhanced infrared radiance 0.4W nominal power consu...

View full details

Original price

$300.00

-

Original price

$590.00

Original price

$300.00

-

Original price

$590.00

| /