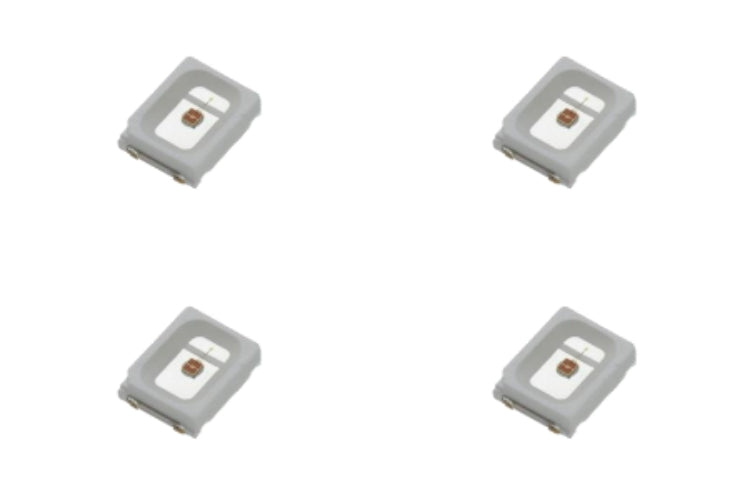 Monochromatic LED SMDs
Yujileds Monochromatic Series LED SMDs: Illuminating Precision in Every Hue
The Monochromatic Series introduces an exquisite range of single-color LED Surface Mount Devices (SMDs) that redefine the possibilities of monochromatic lighting. With a palette featuring vibrant hues like red, blue, green, and violet, Yujileds Monochromatic Series LEDs transform spaces with precision and brilliance.
From accent lighting to signage and displays, the Monochromatic Series offers versatility in application. Whether you're designing a captivating retail environment, creating mood lighting in hospitality spaces, or enhancing the visual appeal of architectural elements, Yujileds Monochromatic Series LED SMDs provide a seamless solution.
The Monochromatic Series provides customization options to meet the specific needs of your project. Whether you require a particular shade, intensity, or beam angle, Yujileds offers a tailored approach to lighting design, ensuring your vision is brought to life.