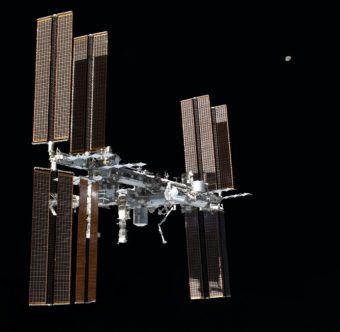 Yuji Circadian Light Will Go to Space!
We are going to space! Yuji circadian light panels will be sent to the International Space Station in 2023 together with Danish astronaut Andreas Mogensen.
This is our second collaboration with SAGA Space Architects after the successful completion of the 2021 lunar lander simulation project-the LUNARK. In February 2023, SAGA will work together with European Space Agency – ESA to launch research on the International Space Station (ISS), and Yujileds, as SAGA's exclusive partner in lighting, will provide one of the main lighting solutions (circadian lighting) for the International Space Station, which means that Yuji's products will be recognized as the highest level of the lighting industry, and its extraordinary significance lies in, presumably this is the first LED light source independently developed by the Chinese to enter the International Space Station.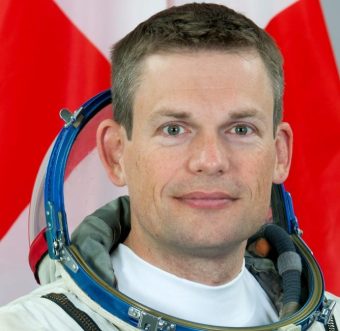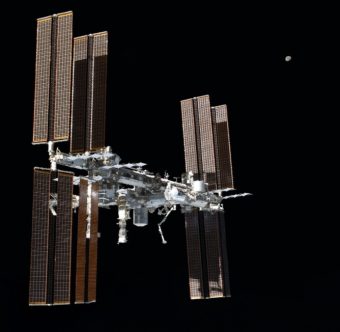 We will provide LED light sources and integrated PCB for the lighting solution, which will be assembled into a lamp by SAGA (the picture below is a simulated lamp), and will be sent to the space station by Space X spacecraft in February 2023. In June of the same year, the Danish Aerospace Staff member Andreas Mogensen will go to the space station, and the lighting product will mainly serve his research mission in space.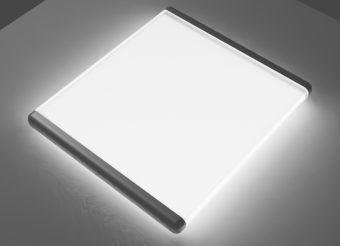 For a long time, Yuji has devoted itself to LED technology and is dedicated to solving lighting problems for various industries. The seeds planted in the early stage are gradually bearing fruit in various forms. There will be more amazing projects like this in Yuji. Going to space brings us sufficient motivation and confidence to further develop our lighting business!