YUJILEDS® Ultra Broadband (350 nm – 1000 nm) LED SMD
One of the retards of using LEDs to replace traditional light sources is the discrete spectrum of LED chips. Fields like spectrometry that require a continuous spectrum extended from UV to IR have to keep on Xeon lamps and cannot be benefit from LEDs' long life-time, high luminous efficacy and stability. However, with the effort of YUJILEDS® to pursuit high quality LED spectrum, the ultra broad band spectrum (350 nm – 1000 nm) LED compacted in one package will solve this problem.
This LED is sealed in a 2835 package with two chips of 370nm and 400 nm, exciting 6 different phosphors including the latest two kinds of near-infrared phosphors. Figure 1 shows the principles of how to get the resultant spectrum.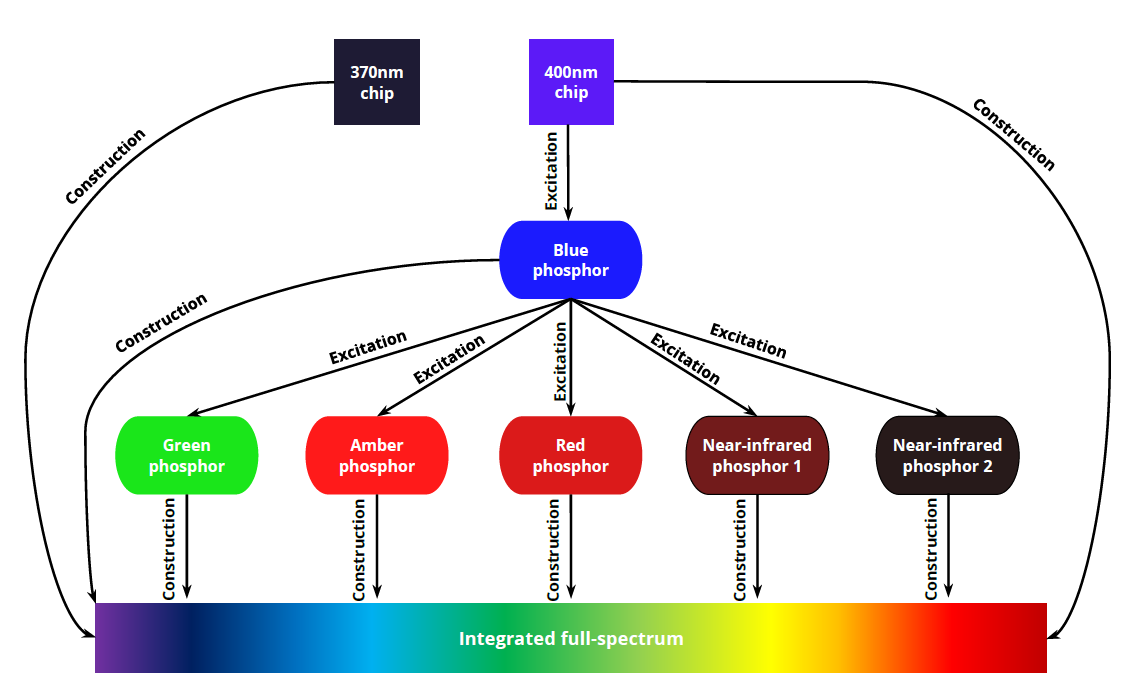 Figure 1. Compositions of the full-spectrum LED
With the help of UV LED chip and IR phosphor, the spectrum could reach wavelength shortest to 350nm and 1000nm on the other side, with a flat curve thanks to the breakthrough of the near-infrared phosphor technology of YUJILEDS®. As a comparison, phosphor based IR LEDs on current market has power lower to 0.1% compared to a visible LED. With no gaps in the visible and infrared range, it is best for most sensing applications like spectrometry.
Click here to get a small pack online.