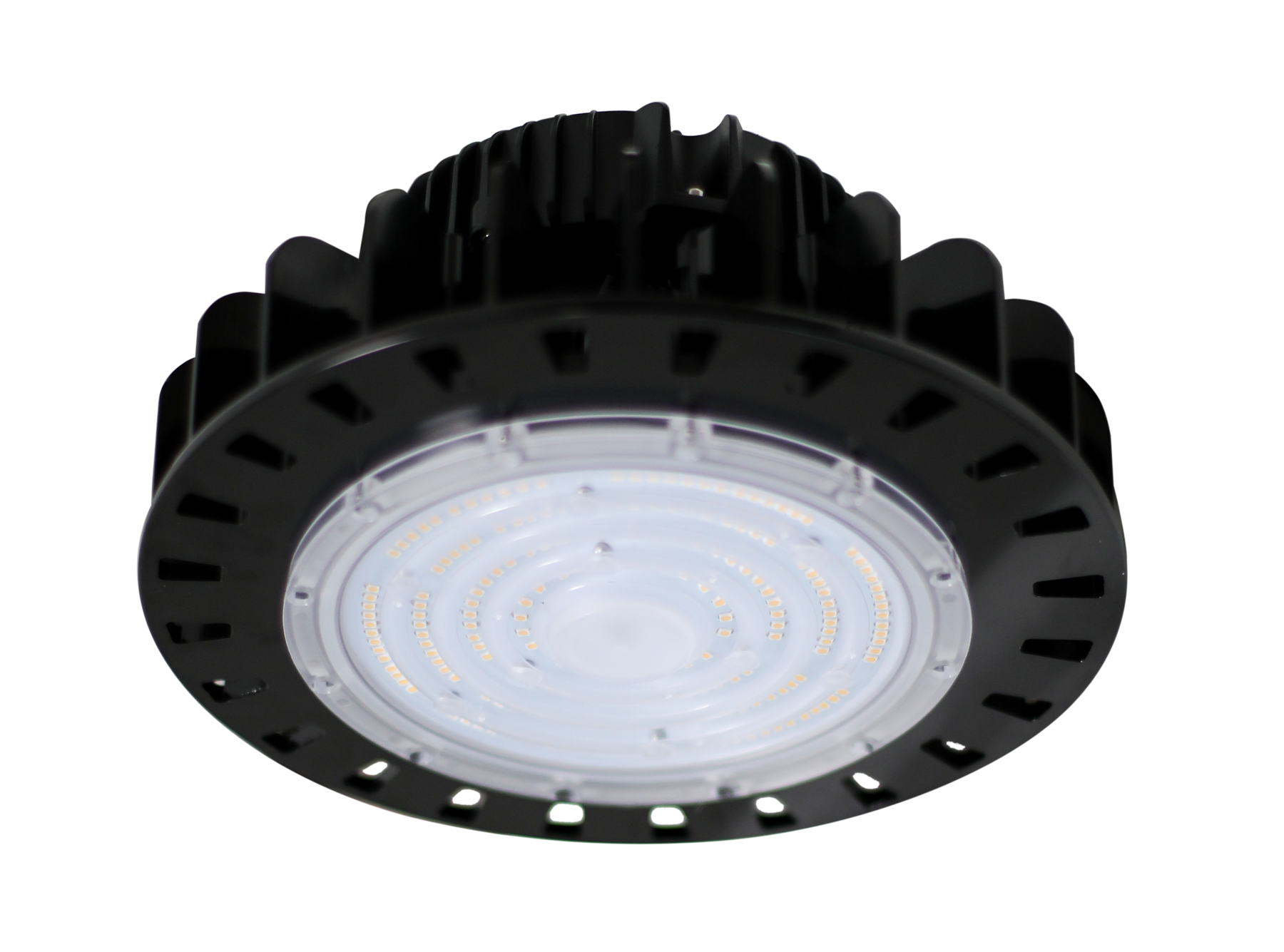 YujiLights™ High CRI 95+ High Bay UFO LED Light
UFO LED high bay lights are designed to replace metal halogen and high pressure mercury vapor lamps. UFO LED high bay lights are also more compact and efficient than traditional LED fixtures. They are the most energy-efficient solution to most industrial and commercial lighting needs. They are ideal for pendant mounting or with a hook and chain in factories, warehouses and workplaces.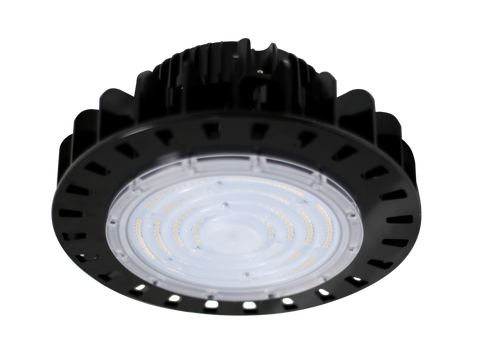 Yuji has rich experience in providing high CRI LED fixtures. So we released this UFO high bay light, which has 95+ high CRI. This fixture is perfect for a wide variety of commercial and industrial applications with a perfect color quality rendition and extensive brightness over a wide range of mounting height.
The YujiLightsTM high CRI UFO light uses our own brand light source YUJILEDS high reliability 3030 SMD, with 150w power consumption of 13600lm luminous flux.
YujiLightsTM UFO light has high color rendering that makes the color of the object more vivid. A variety of color temperatures are available to be selected to meet the needs of different environments and eliminate shortcoming of the traditional lamps with too high or too low in color temperature. It makes the objects more comfortable to human eyes. The typical daylight 5000K color temperature is helpful for people to stay alert and more passionate at work.
YujiLightsTM UFO light has the driver and the heatsink both installed within the fixture, saving the time on sourcing and pairing power and cooling solution for customers. They are also easier to transport and install.
Go to the product page to see more information and purchase the product.