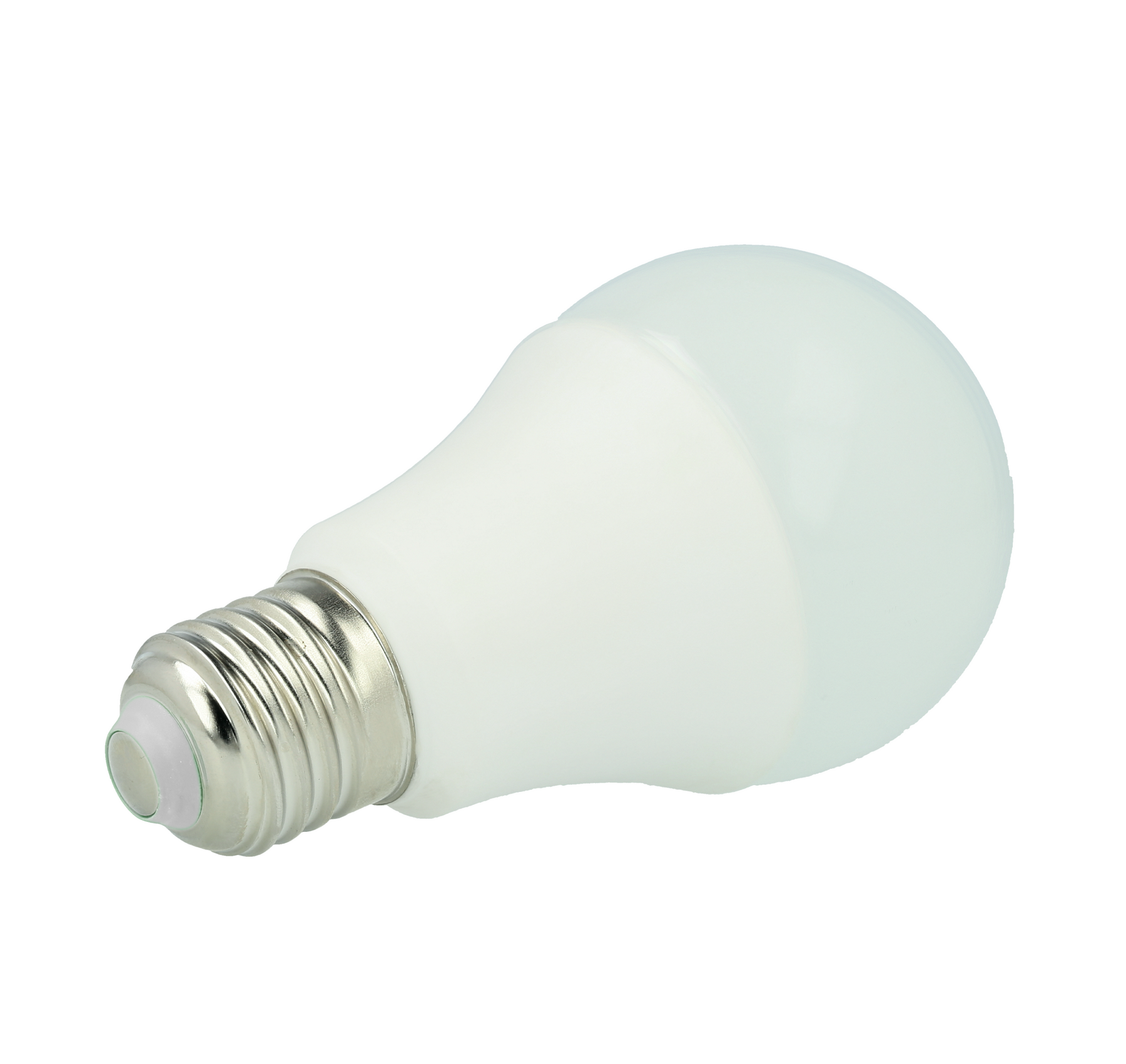 YujiLights BC Series A19/A60 10W CRI 95+ LED Bulb
High accuracy color rendition is an important criterion for people who want their luxurious  furniture to look as fancy as in the showroom and for photographers who care about the color appearance of the people and objects being shot. Products with a CRI of 95+ are normally used for special applications that require high color quality and high CRI, such as museums,movie shooting set and  high-end retail stores.
YUJILEDS newly-released led bulb is an A19 (A60) lamp that has extremely accurate (CRI 95+) color. It is perfect for illuminating art, clothing, or food. It is sold at $18 for a 60W-equivalent model. We designed this bulb in a very small A19/A60 form factor and standard E27 screw-in base. It is made by YUJILEDS own brand light source, which provides 95+CRI and high reliability. The glass bulb cover material and 240-degree beam angle enable it to provide wider light distribution and higher transmittance in a small form factor.
This bulb is available at 3200K, 5000K and 5600K.. With 95+ CRI rating, colors will appear just as they do under natural daylight, giving you good light and mood to work on your projects indoor or elsewhere high quality lighting is needed.
Go to the product page to see more information and purchase the product.